About DatCard
DatCard is a healthcare technology company and a leading supplier of DICOM distribution solutions. The company was established in 2000 in Irvine California, producing its flagship product, PacsCube™, the first generation DICOM CD publishing and distribution system. Today, PacsCube™ remains a market leader with over 4,800 units installed worldwide.
In 2009, DatCard purchased a medical data storage company, which provided the foundation for building its latest image sharing product. The DatCard Virtual Image Exchange (VIE) is a cloud based image sharing solution which provides workflow enhancements to organizations enabling better patient outcomes.
Embracing the reality that the delivery of medical images and reports must encompass both portable media as well as secure and reliable online access, DatCard provides the best of both worlds— simplifying the way data is managed and shared, and providing seamless, collaborative access to information on demand. It is our ongoing mission to support the healthcare industry with practical IT solutions that raise productivity, lower overall costs and ultimately improve patient care.
Our Partners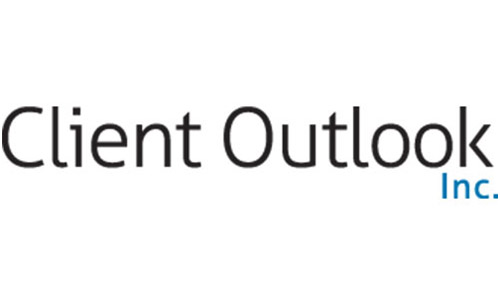 DatCard has chosen Client Outlook and the eUnity viewer as the viewer of choice in its Virtual Image Exchange. The Client Outlook FDA Class II diagnostic and clinical viewer is being utilized by more and more healthcare providers based on its set of advanced features. DatCard offers eUnity as a universal viewer as well as an enterprise viewer to its customer base.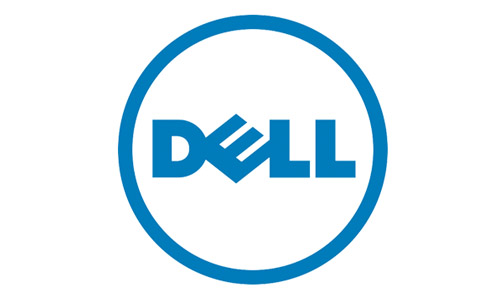 DatCard has partnered with Dell for over sixteen years by utilizing their suite of computer offerings in all DatCard solutions. Dell server and workstation technologies are utilized in DatCard's cloud based Virtual Image Exchange and PacsCube product offerings.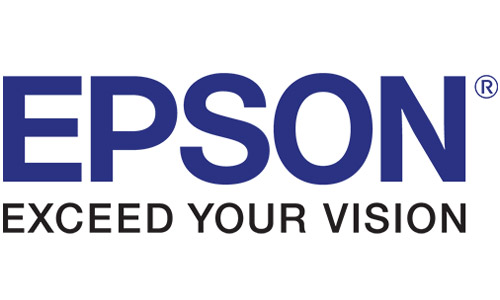 Today's demanding healthcare environments require technology solutions that reduce operating costs, simplify training and improve patient care and safety. Epson can help. From managing patient records and labeling medicines to archiving and displaying data, our technology helps you cut costs and frees up your time to focus on what really matters — patient care.
Medical Connections and DatCard have been working closely together since 2005. This allows DatCard to base their products on a well-established and reliable underlying DICOM implementation, but with the flexibility to tailor their actual applications to their customers' needs. The collaboration has been hugely beneficial for both companies, which have both grown considerably over the last decade.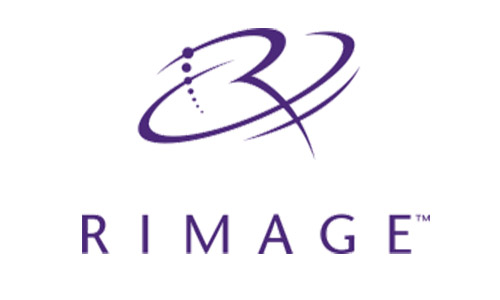 DatCard has been integrated with Rimage since the inception of its company. Rimage solutions offer best of breed disc publishing capability inclusive of thermal and ink jet printing technology. DatCard's PacsCube solution enables the writing of medical images and reports to disc utilizing the Rimage family of robotic solutions.